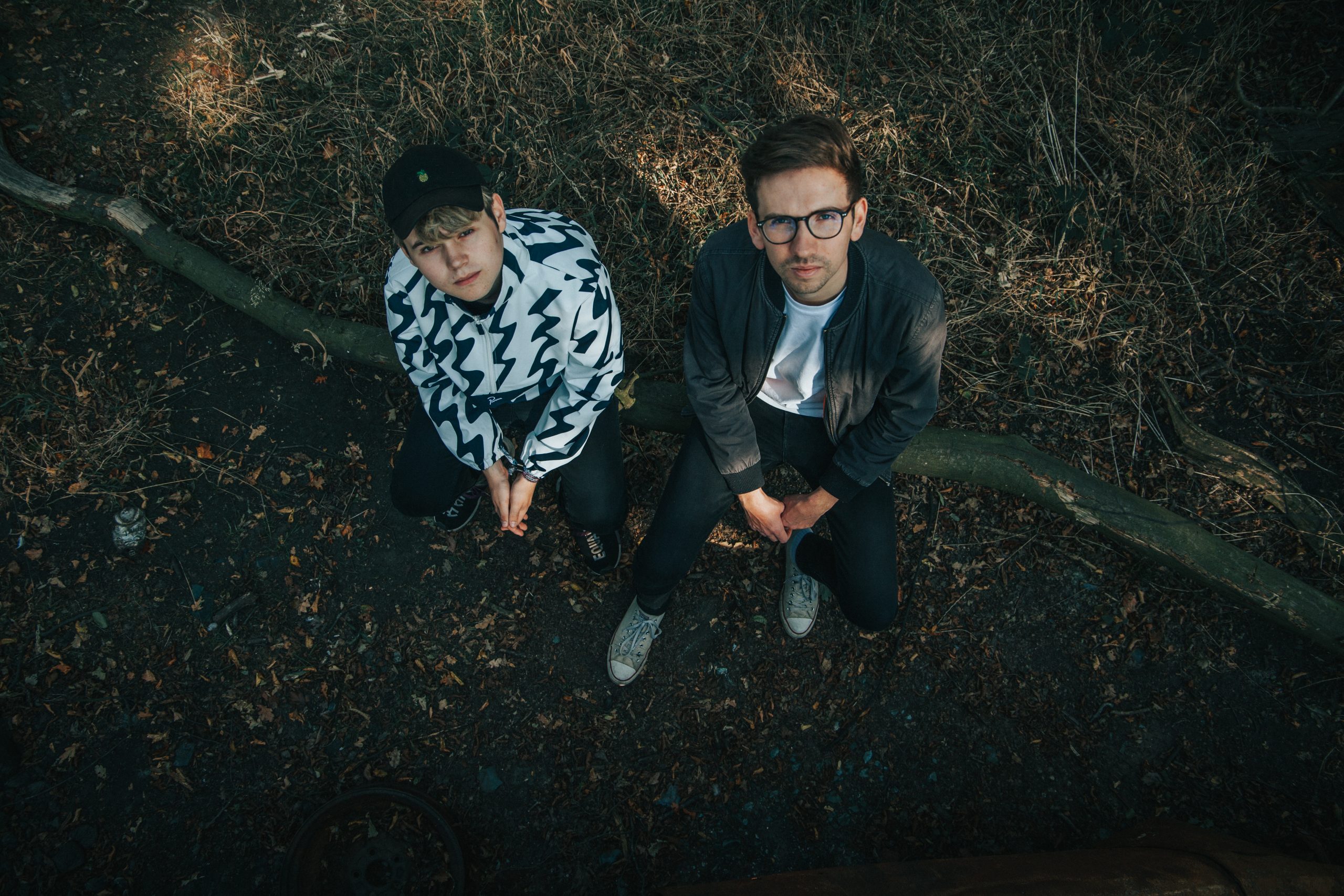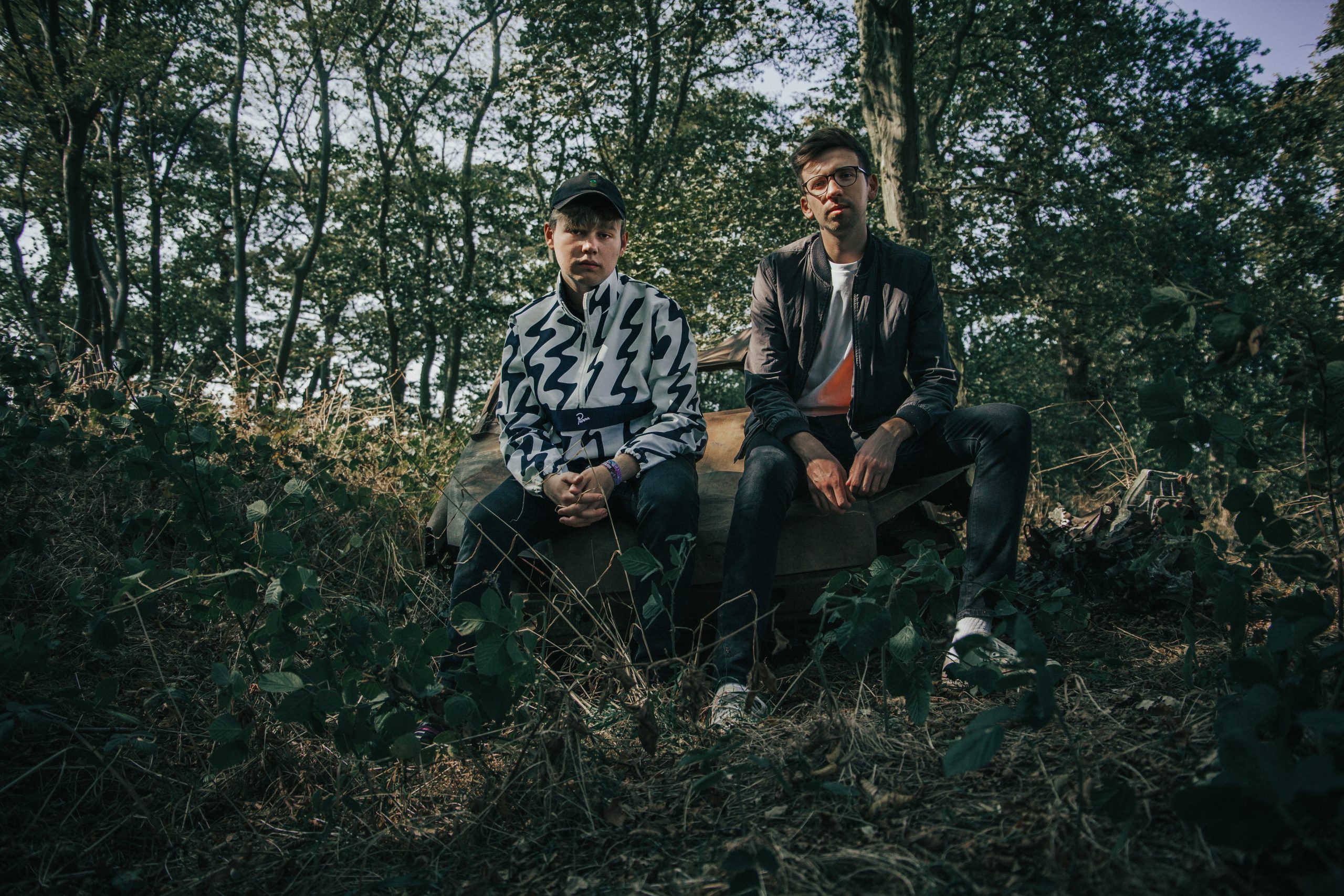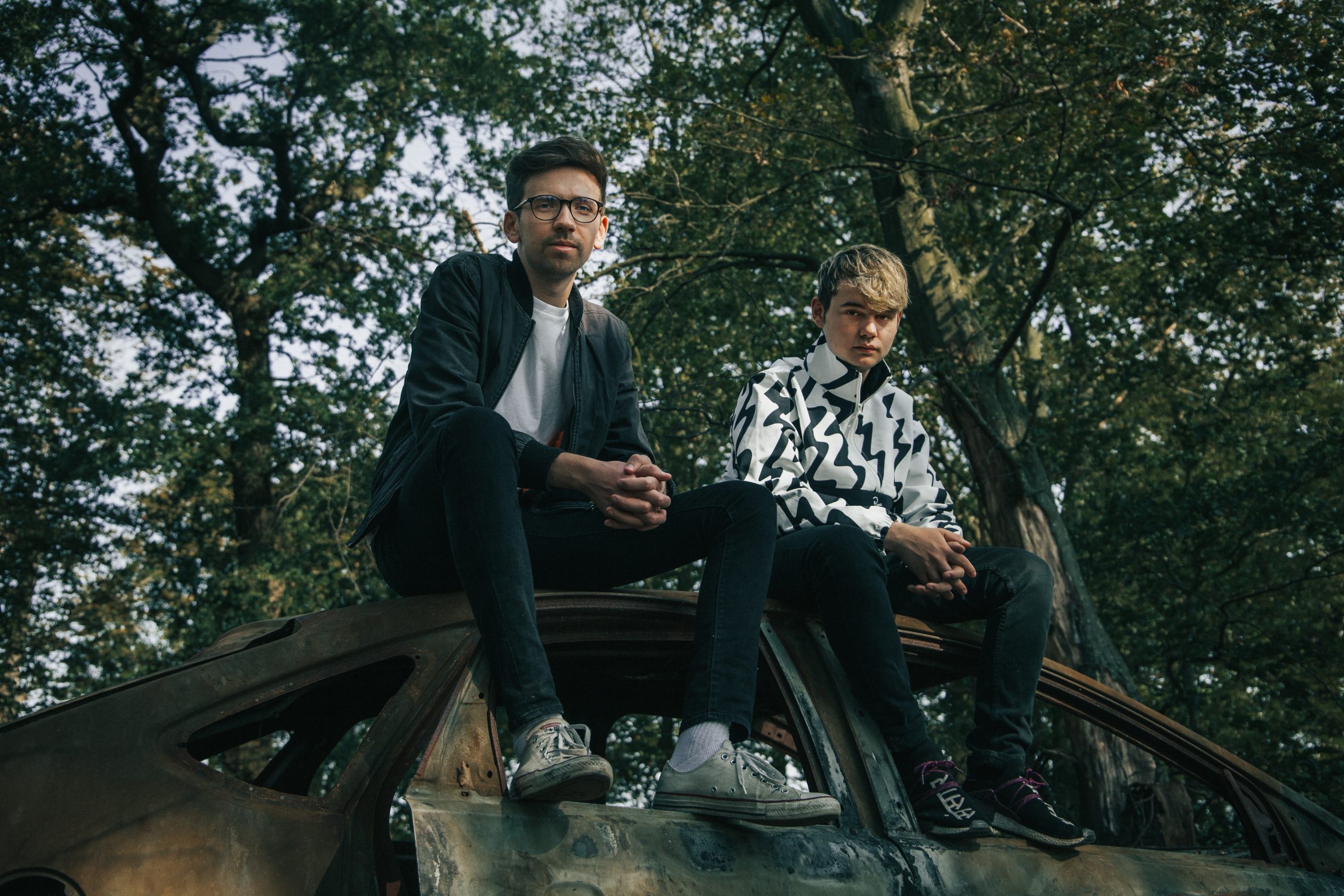 Oliie and Elliot are cousins and musically share a love of Muse, Royal Blood, Bring me the Horizon, Enter Shikari and generally all things Prog and Alt Rock.
Their debut album "Living on Sixes" started life in early 2018 when Oliie was just 15 years old and was entirely self produced and recorded in his small home studio.
In 2020, like most bands, life pretty much stopped for six months but they are now starting to work on new material which they hope to release in early 2021.