Release Date: 25 November 2020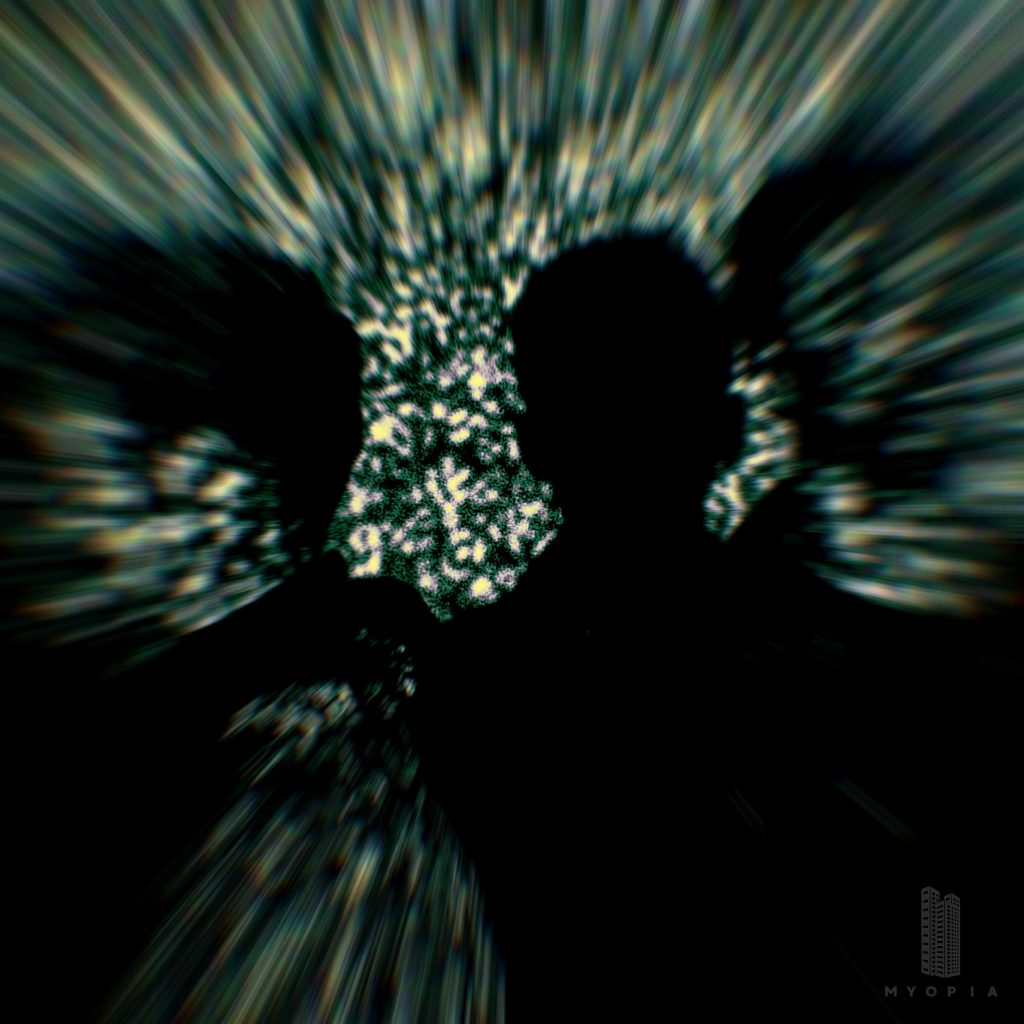 Enneadic (pronounced EN-E-ADIC) is the third single off our debut album "Living on Sixes". It was the last track written for the album and was specifically written to fit in as track nine.
Hope you enjoy.
Myopia.
Download the Enneadic WAV file.
MYOPIA – The story so far video
Socials
Official Website
Facebook
Instagram
YouTube
Twitter
SoundCloud
BandCamp
Spotify
Contact
Myopia are available for interviews, chats and gigs.
To get in touch email management@myopiaofficial.com