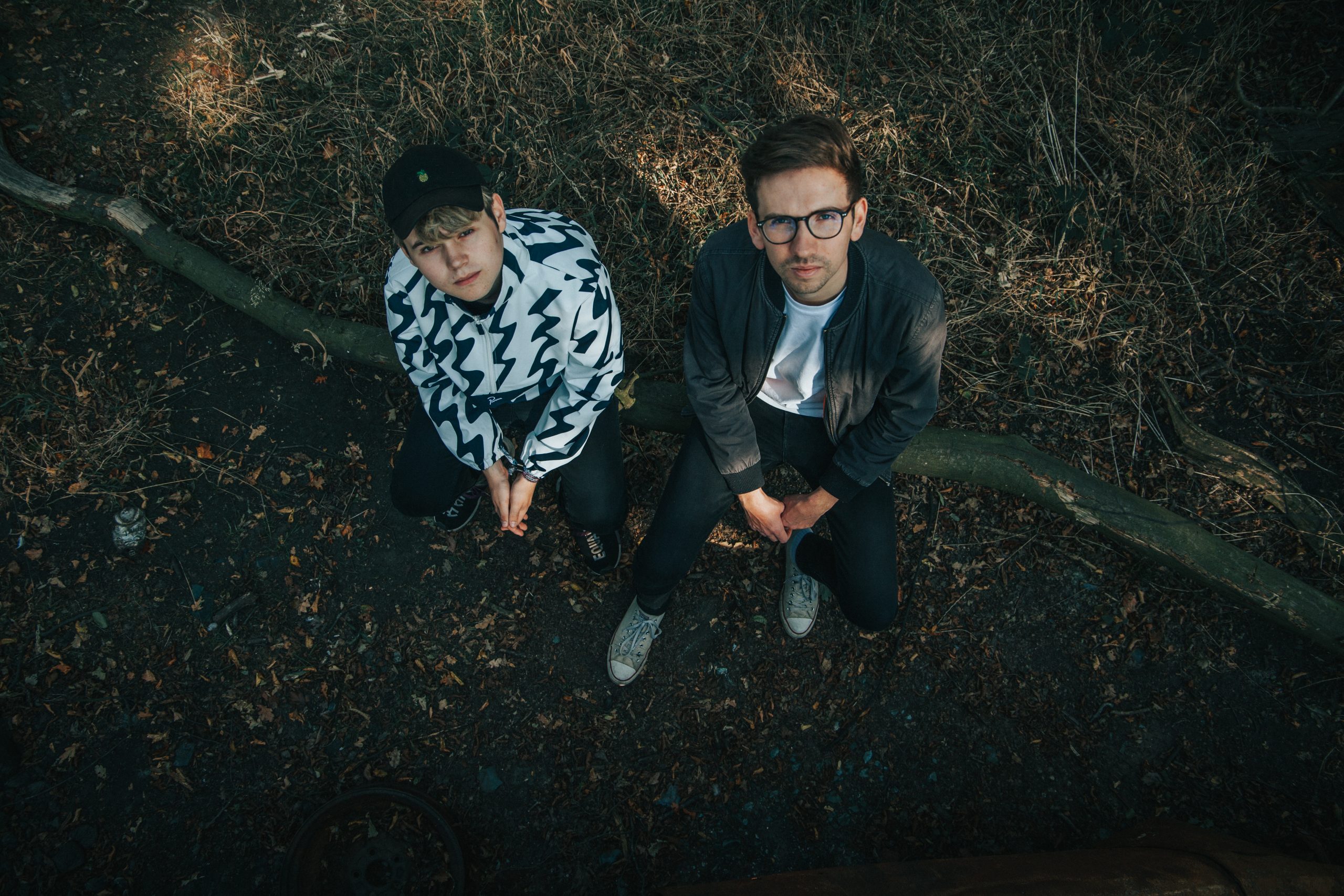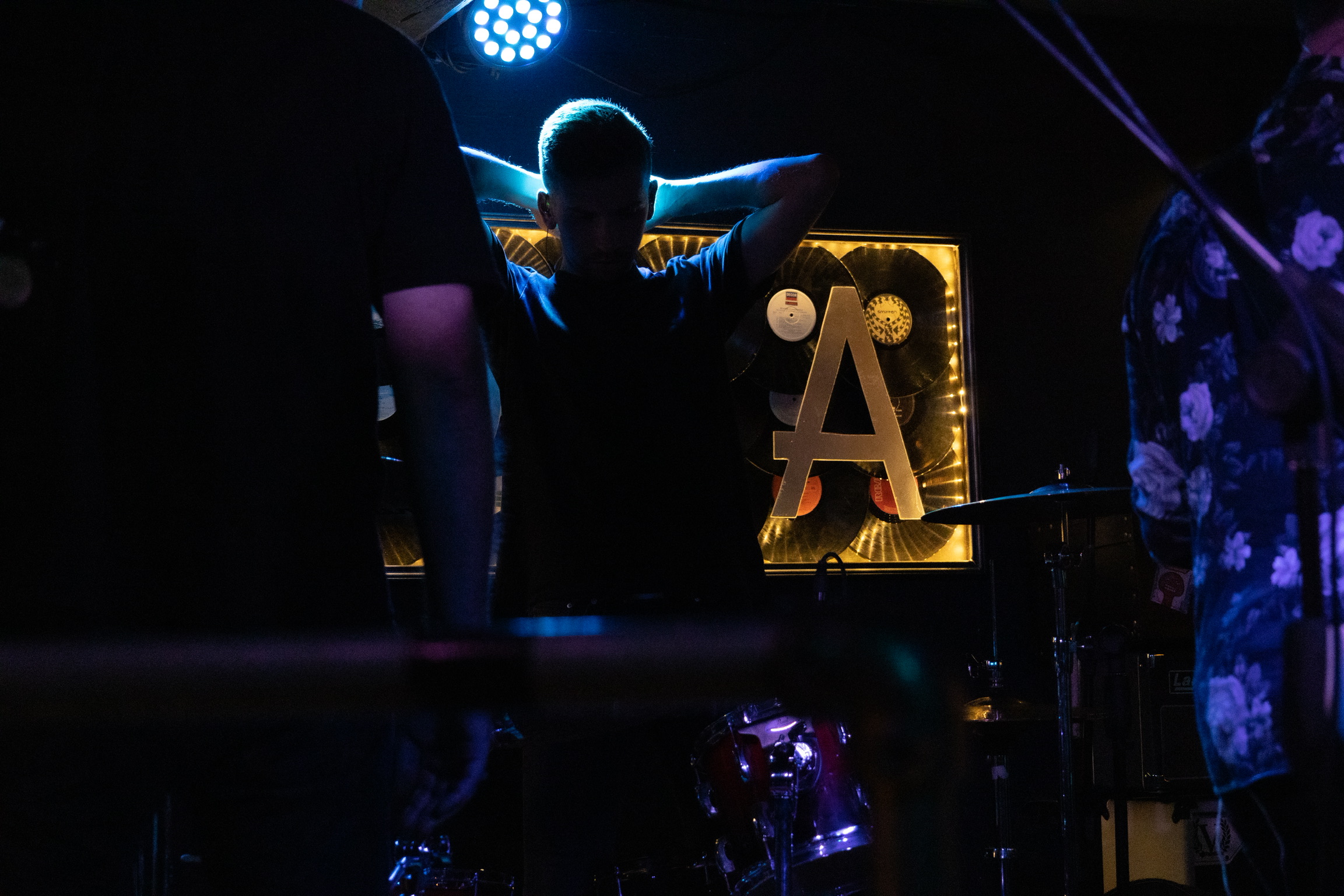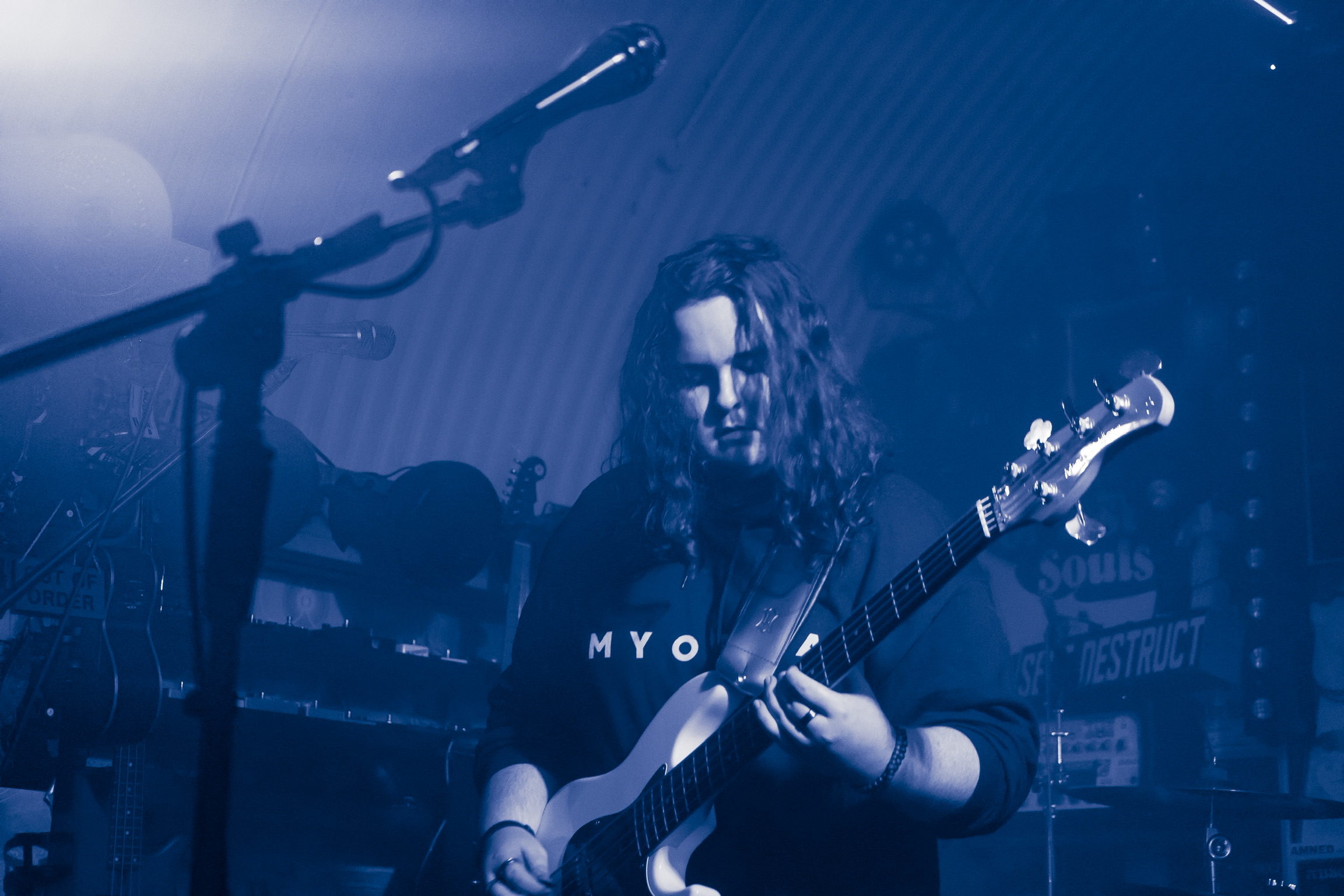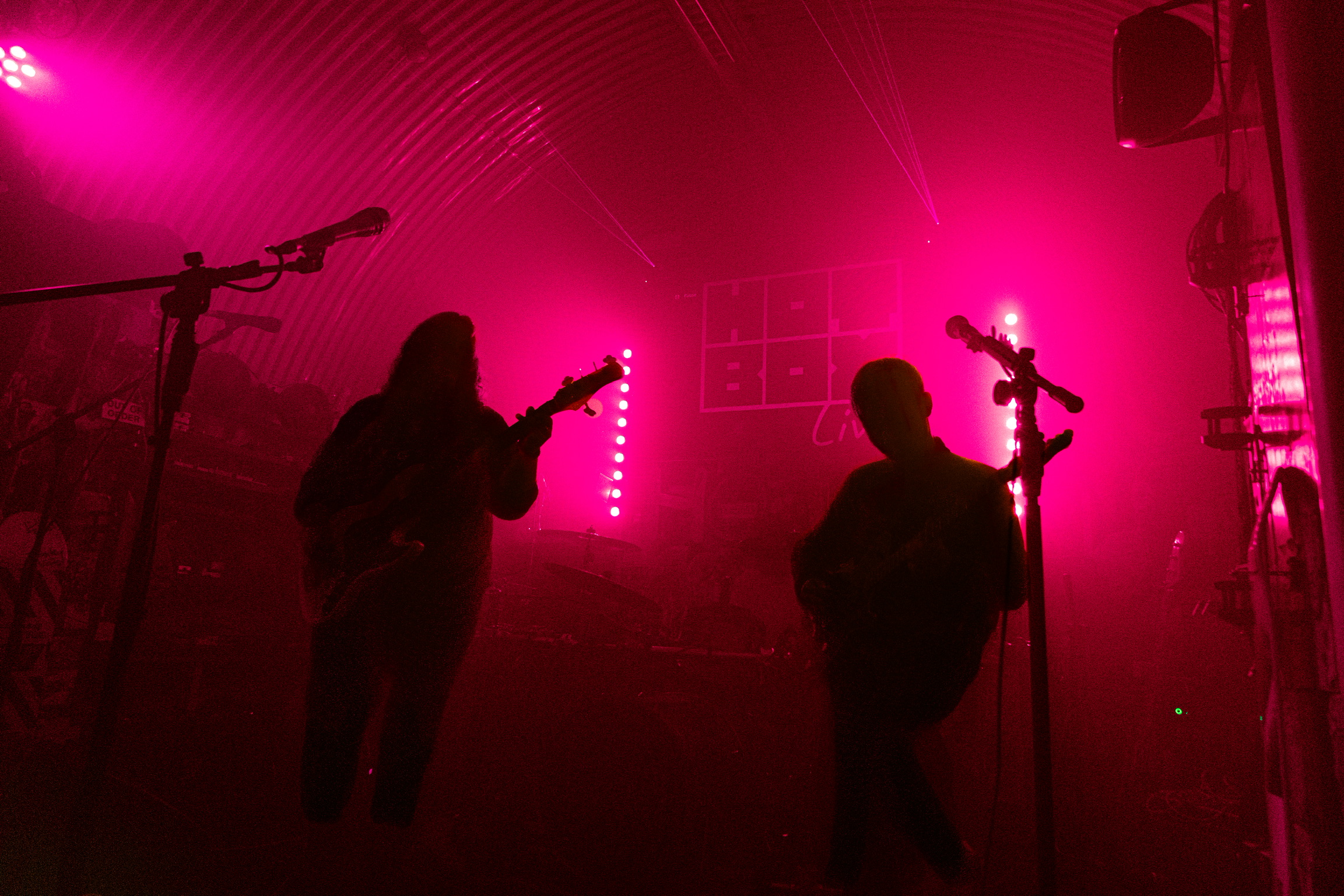 Myopia are an Essex, UK band who launched in 2017 with Ollie and Elliot as the founder members when Ollie, the main songwriter, was just 15.

They soon attracted an appreciative following and released their debut single "Supreme" which received much praise from critics and fans alike. It was obvious they should then want to soon record and release an album, and "Living On Sixes" emerged in April 2020, which showcased their penchant for progressive and alt-rock, building on their love of the likes of Muse and Enter Shikari, again garnering favourable reviews.

It was therefore inevitable that they would want to tour the album, but the pandemic curtailed that. During 2020 and 2021, they continued to work on songs and were joined by Ben on bass, in late 2021, contributing to their efforts which will culminate in further releases in late 2022 and a second album next year which will see them finding new areas of music, but at the same time satisfying fans of the first album, and to finally tour the Myopia song canon as they had always intended.