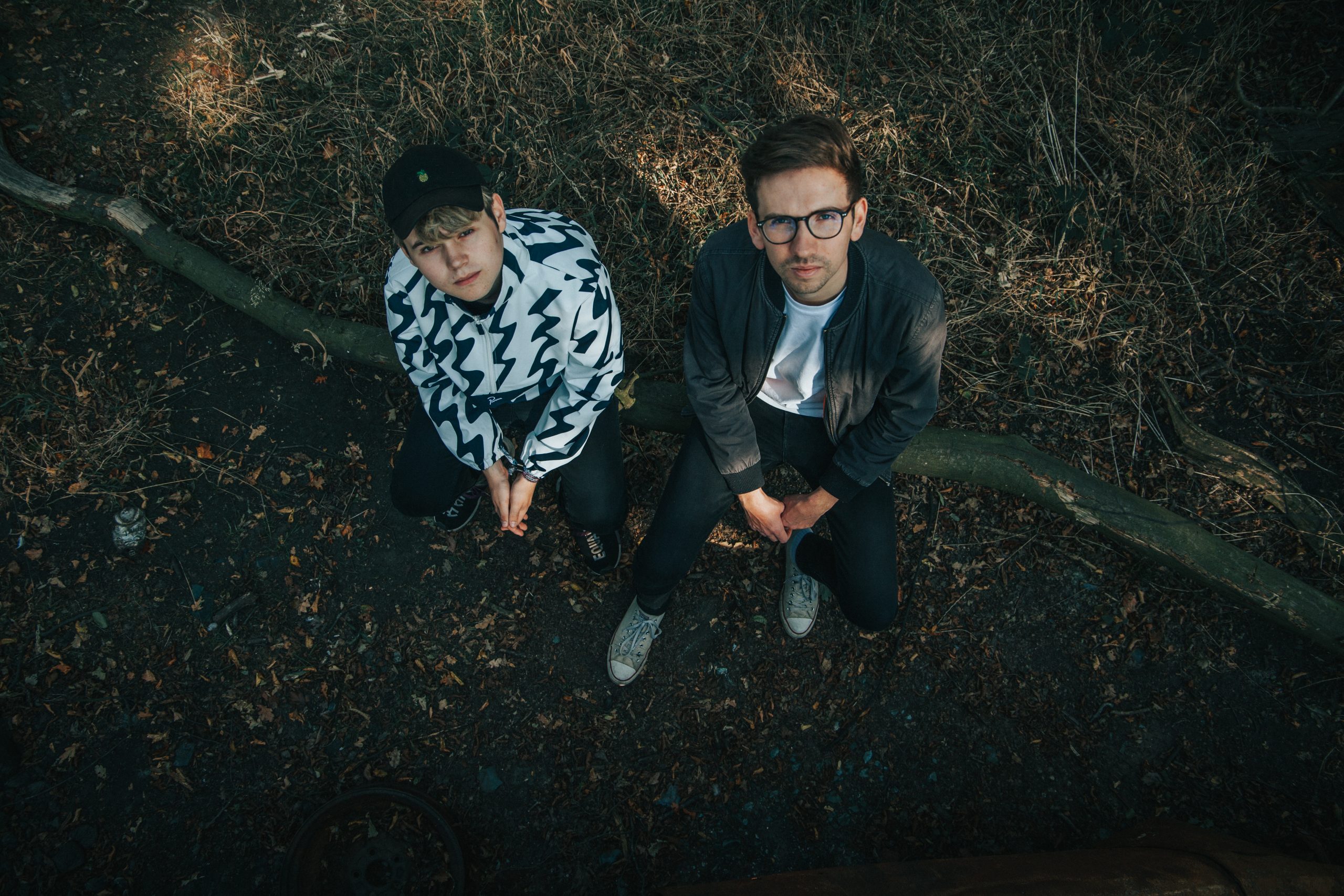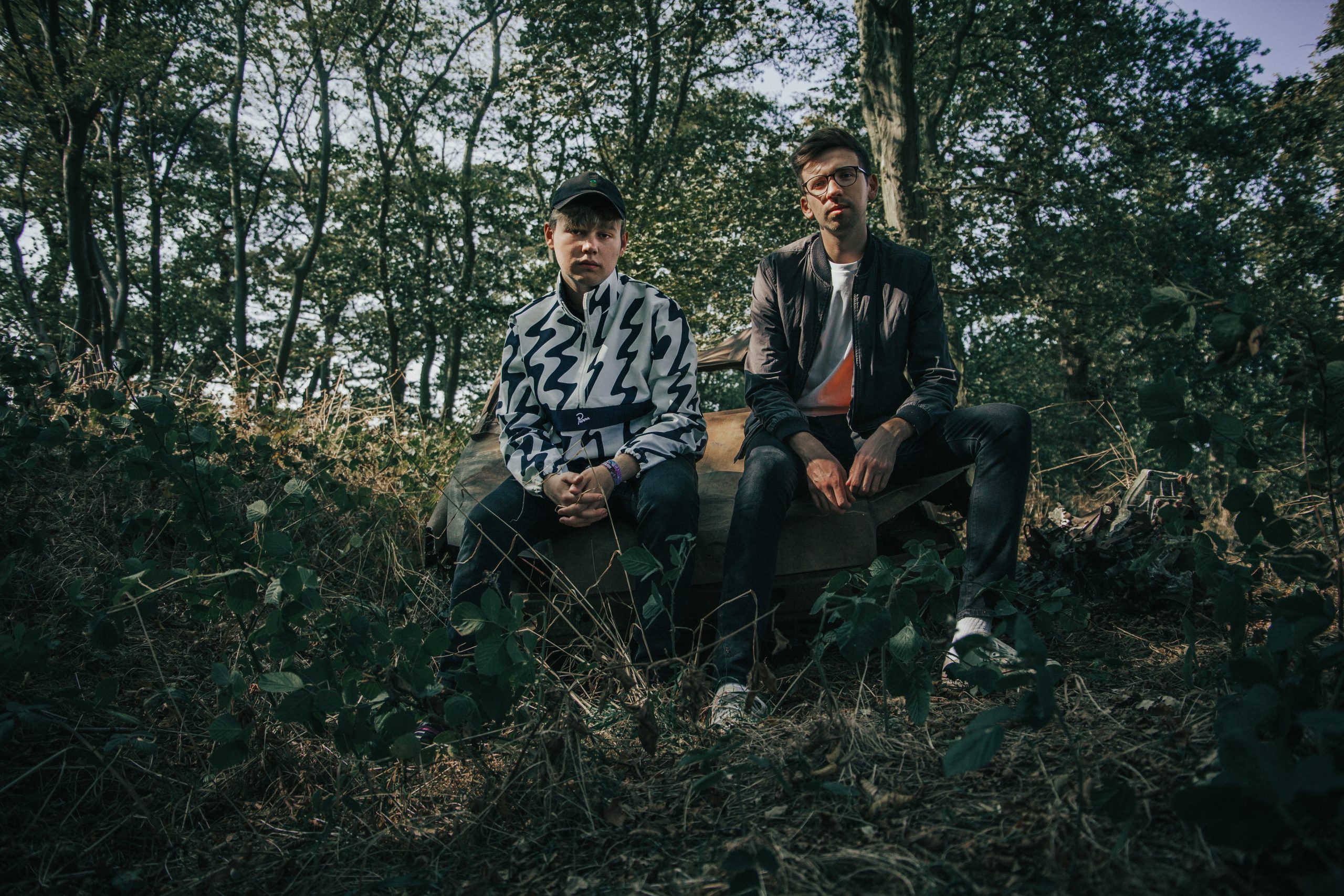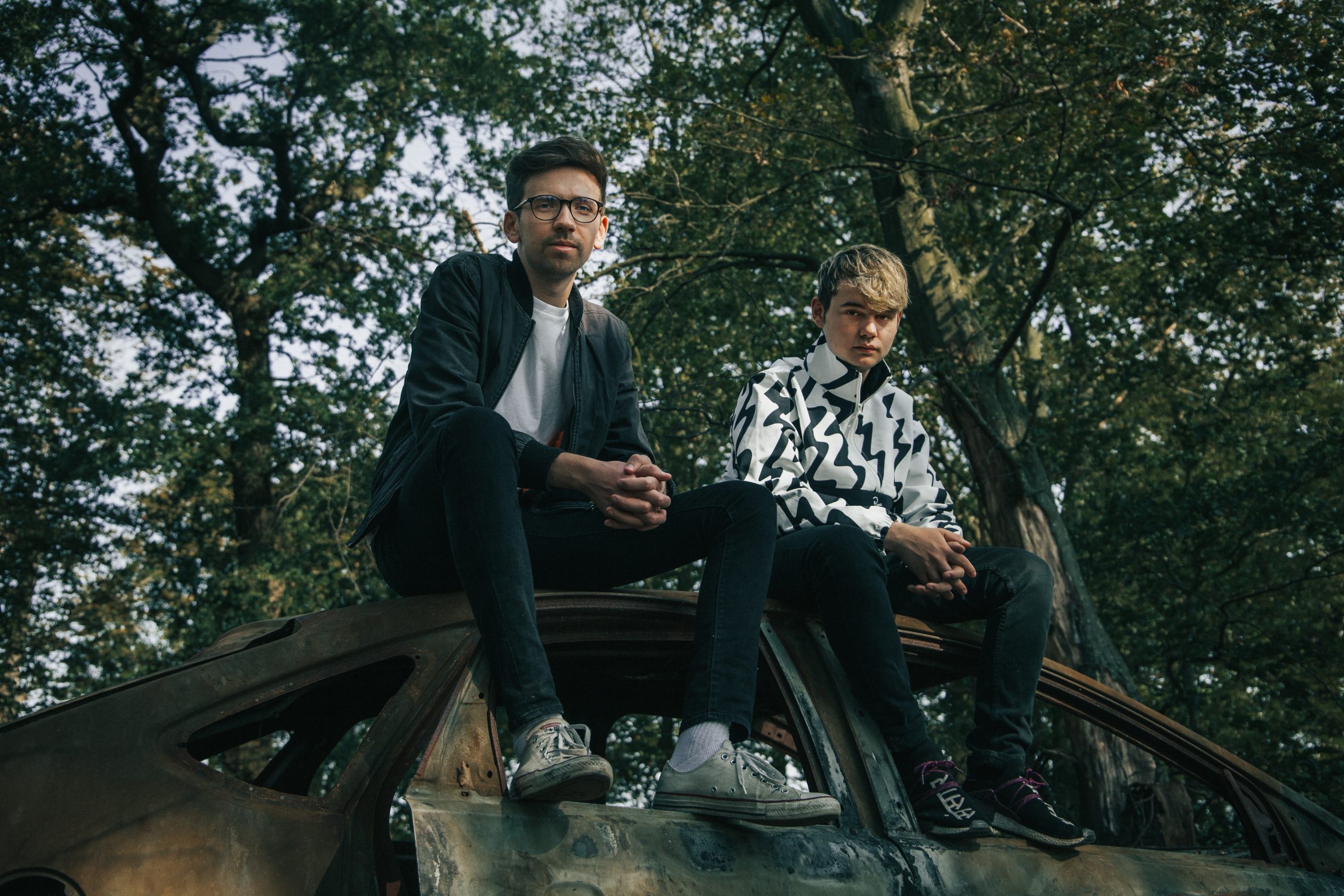 At the heart of this three piece Alternative Rock band is Oliie and Elliot. They are Second cousins and although Oliie is the main song writer for the band this strong bond has allowed them to work together to develop their sound.
They formed the band back in 2017 when Oliie was just 15 and immediately started to work on their own music. They released their debut single, "Supreme" in November 2019 and self-produced debut album "Living on Sixes" in April 2020, unfortunately just as lockdown came into force.
Once things started to open up again in 2021 they started working on their second album and have now been joined by Ben on bass, a friend of Oliie's from college. They are planning and hoping to be able to push on in 2022 with new material and lots of new and exciting shows, fingers crossed.