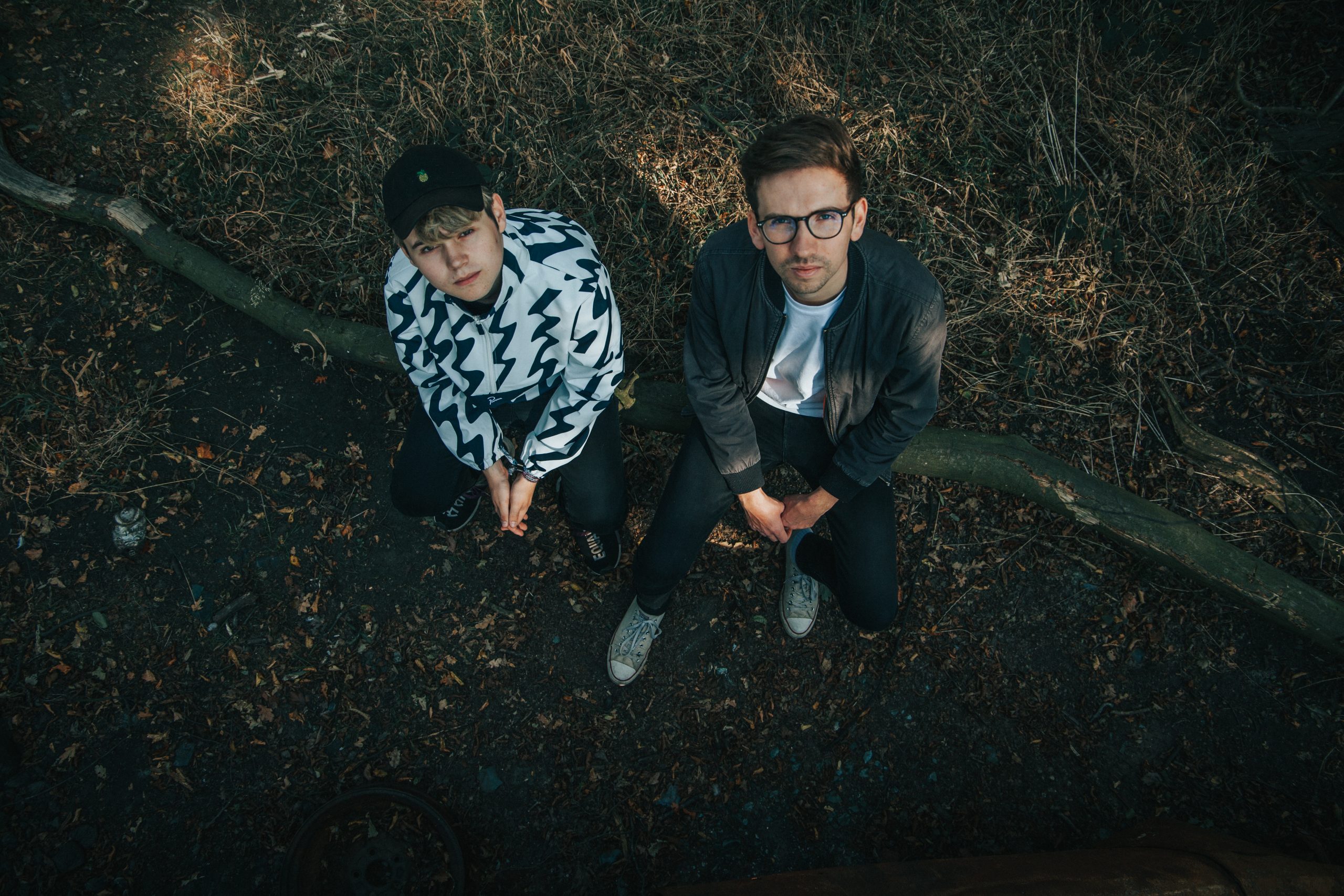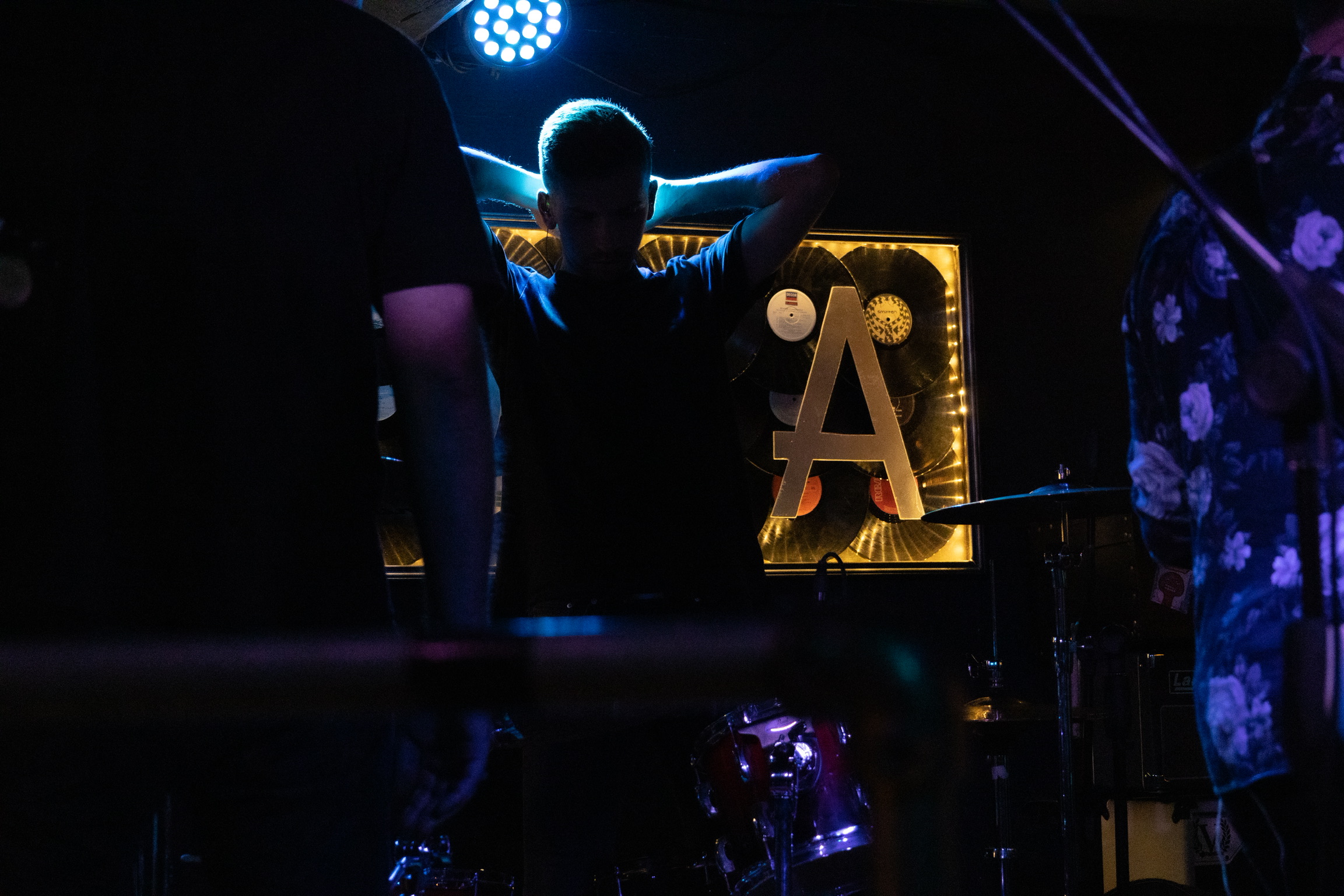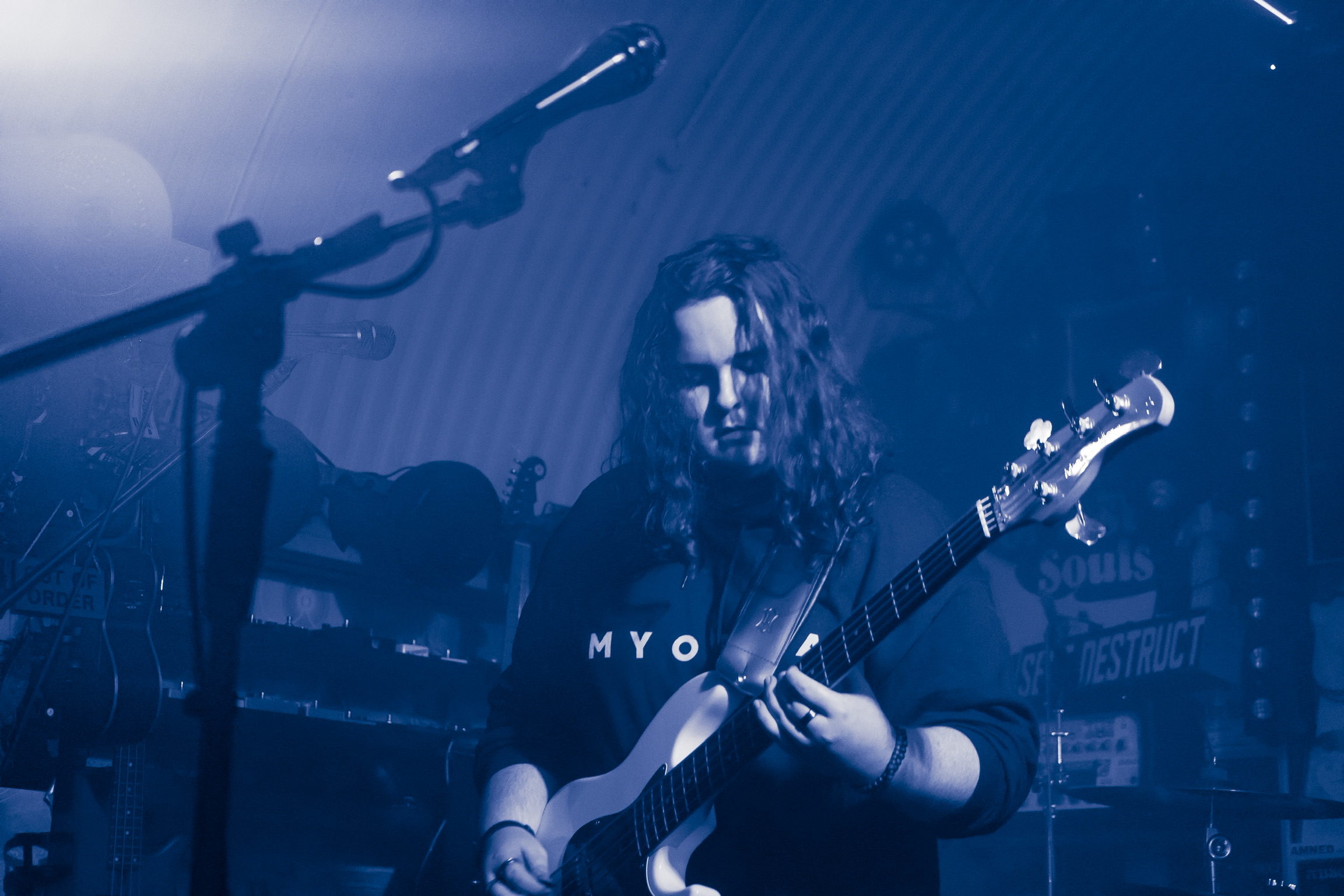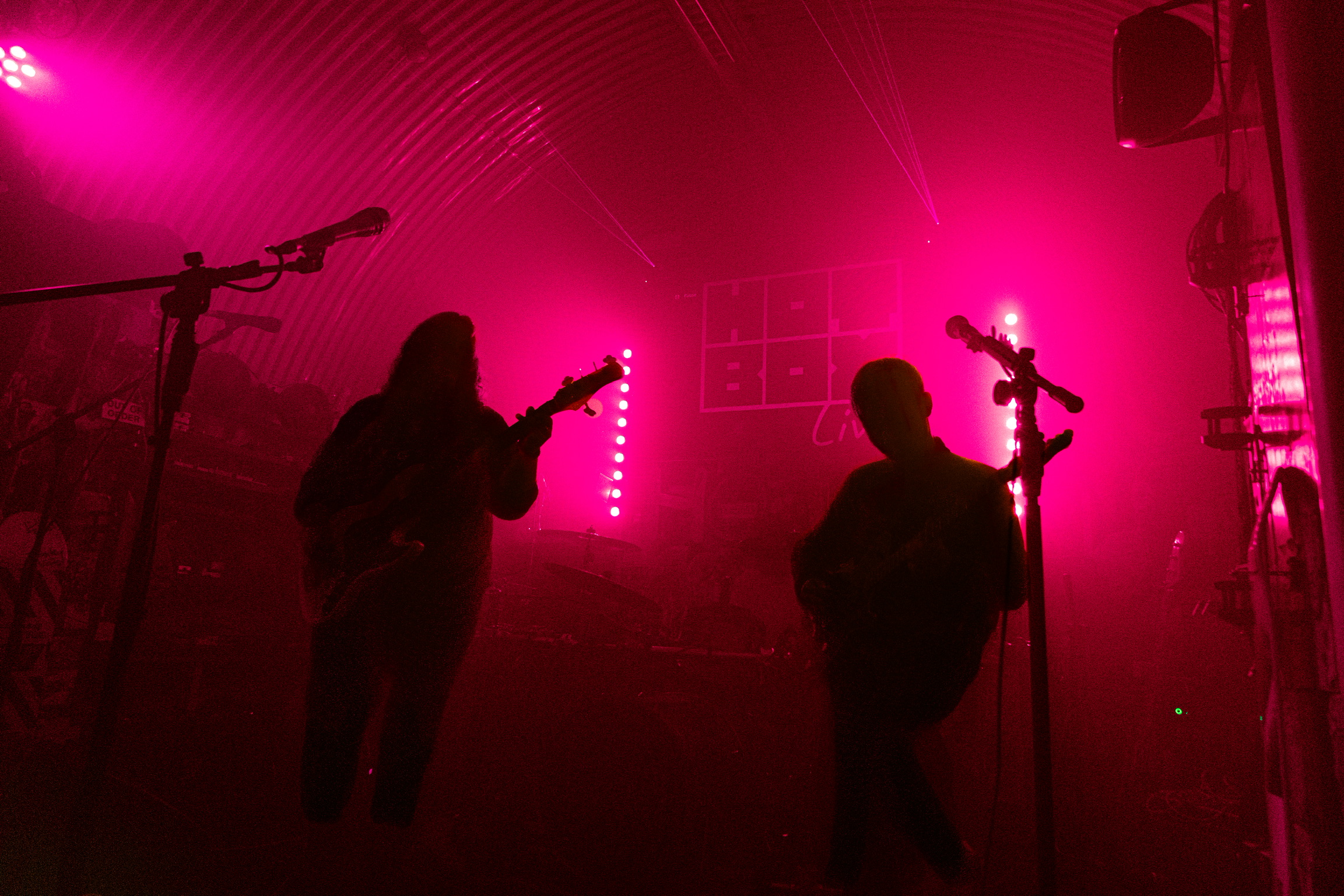 Constantly evolving, British rock band Myopia keep on bringing new material to the table, with songs varying from new unhinged and ardently neurotic single Mad Song (release date 26th May) to emotionally soul-stirring Hurt as well as their more pop-influenced title song Living on Sixes.
Forming in 2017 with Oliie Edgington, who was just 15 at the time, and drummer Elliot Hawkins, they released their debut single "Supreme" in November 2019 and debut album "Living on Sixes" in April 2020.
Myopia have continued to grow and progress and are currently scheduled to release their new album Mind Party in October 2023 with a whole experimental band makeover and new and exciting sounds inspired by artists such as new favourite, Radiohead and long-time creative influence for singer and guitarist Oliie, Muse. A rollercoaster of love songs like "This Is Really Nice" entangled with the struggle of dark and brooding thoughts expressed through "The World Is So Loud" and socially critical "Stardust", the new album is bound to be nothing short of a psychotic party for the mind, an honest and genuine representation of what Myopia as a band truly means.